Well, I have finals right now, so it's not exactly a time for icon-making. :( However, I have some promos for LIMS:

Sign-Up Post | Community rules
The sign-ups will be closed Friday, July 3rd.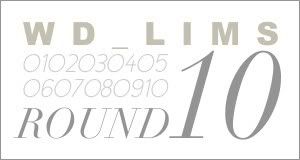 Also,
wd_lims sign-ups are open! Head on over there to check 'em out!
And finally, legendlims is having sign-ups for its first round!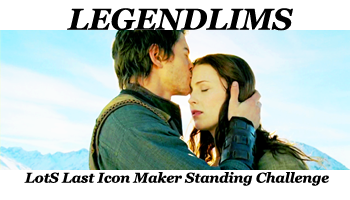 Love the series Legend of the Seeker? Love making icons?
Then join
legendlims!

SCHEDULE
SIGN UP
RULES
BYES
Current Mood:
aggravated